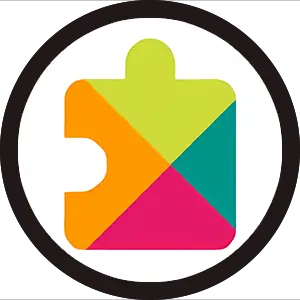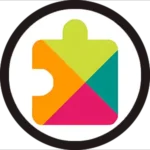 mMicroG
mMicroG is a fork of MicroG (GmsCore), which originally created to work for ReVanced/ReVanced Extended Apps.
Version: 0.2.27.231613
mMicroG is a must-add-on application for Android devices that helps users log in with their Google accounts in apps such as ReVanced YouTube Extended, ReVanced Music Extended and other ReVanced Apps which require Google Authentication.
Basically, mMicroG is purely based on official GmsCore by microG Services, which is a FLOSS (Free/Libre Open Source Software) framework to allow applications designed for Google Play Services to run on systems where Play Services is not available.
| | |
| --- | --- |
| Name | mMicroG |
| Developer | inotia00 |
| Version | 0.2.27.231613 |
| Size | 39 MB |
| Supports | All ReVanced Apps |
| Package name | com.mgoogle.android.gms |
| Architecture | ARM8, ARM7, x86 & x86_64 |
There are not many features to discuss as its only main objective is to provide Google services to our apps.
Google Authentication
ReVanced Extended apps do require Google authentication when you want to see your YouTube History, Subscribers, Playlists and more.
Privacy
The Project is mainly designed for people who are privacy-focused at all times. Since mMicrog is a forked version of the official GmsCore, it does the same.
How to Install mMicroG APK on Android?
People who are currently using Vanced MicroG should uninstall it before using mMicroG, as it has the same package name as Vanced MicroG. Otherwise, you will encounter "App not installed ss package conflicts with an existing package" error due to a keystore mismatch.
Step 1. Go to Android Settings >> Apps >> Vanced MicroG >> Uninstall.
Step 2. Download mMicroG from above or GitHub.
Step 3. Tap on the APK file.
Step 4. Allow unknown sources or Allow this source option.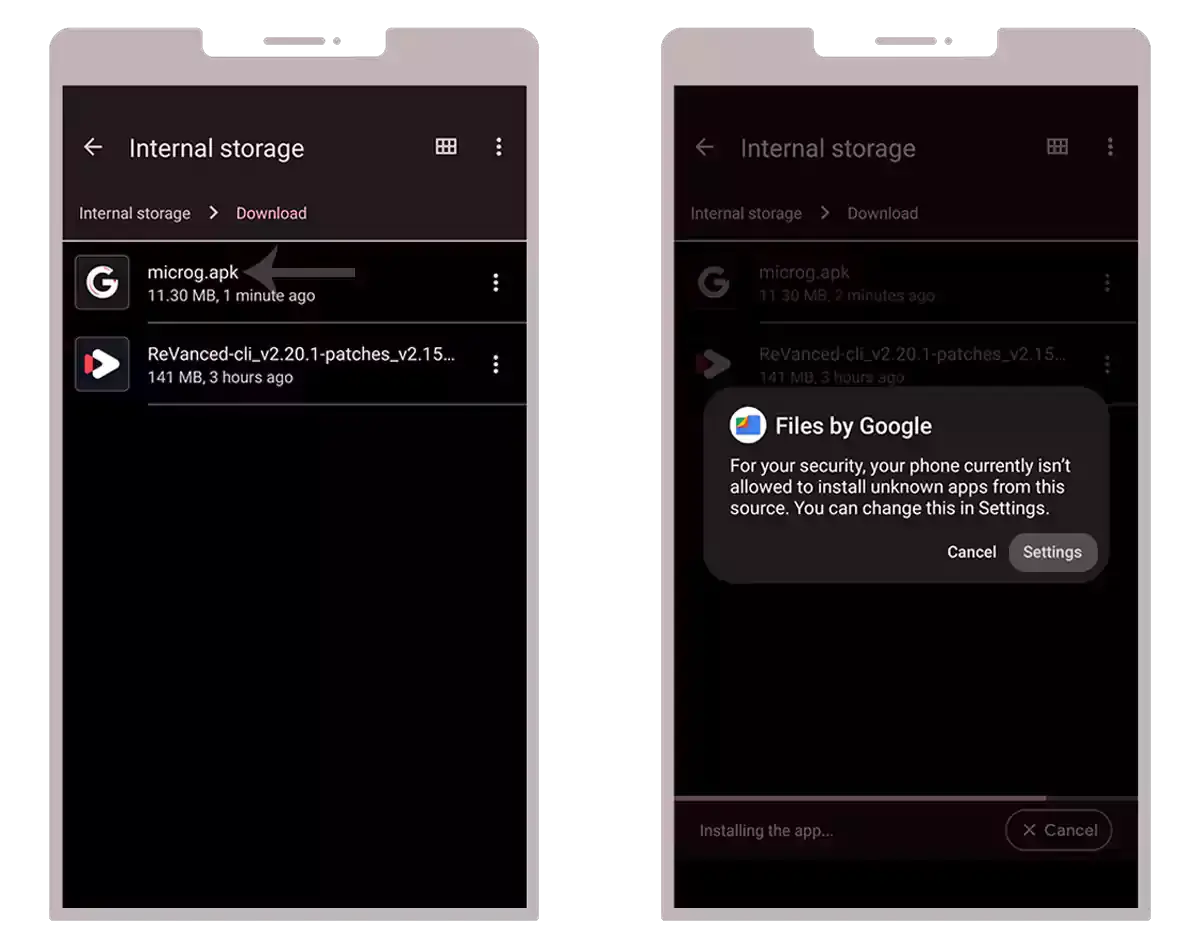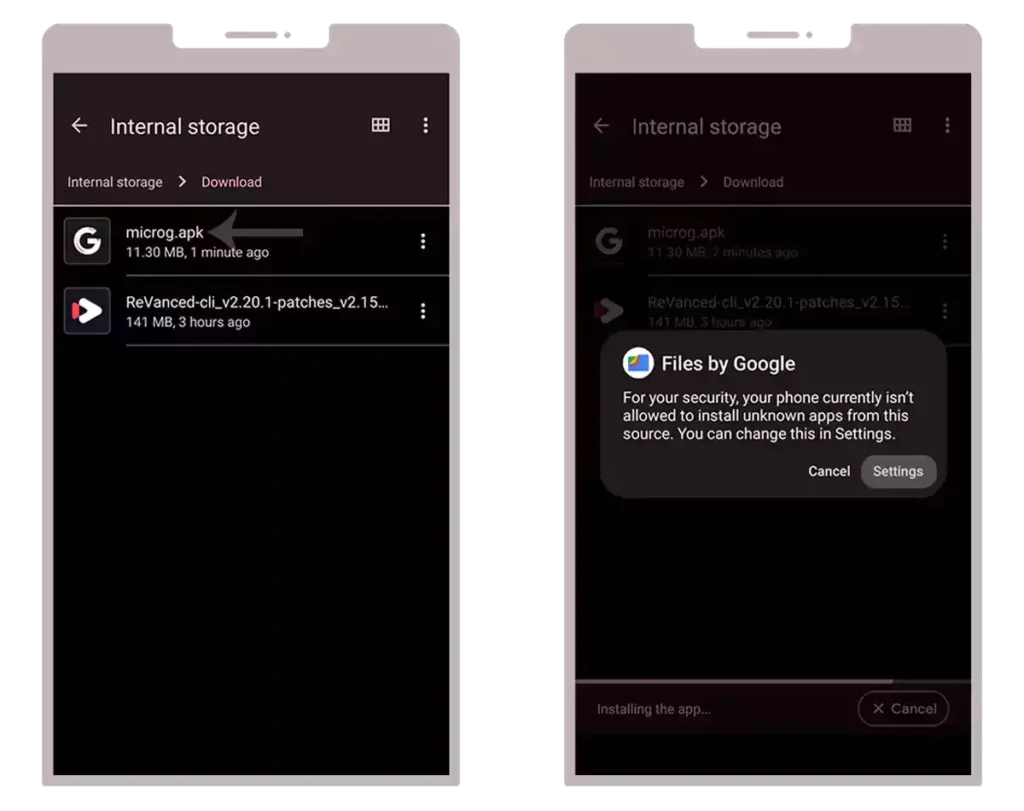 Step 5. Tap on the Install button.
Step 6. Then, tap on the Done button. That is all for the installation.
Now, you can get the Google Authentication page when you tap the Sign-In button on your favourite application.