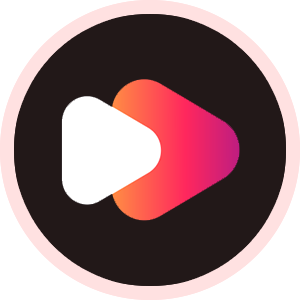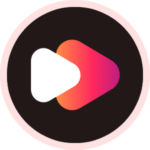 ReVanced Music
inotia00 develops an Extended edition of ReVanced Music, which lets us enjoy Background Playback, Ad-free, High-Quality audio, and more.
*NoName-exe compiles ARM7 & ARM8
Version 6.29.57
We just mentioned highlights here; please go to the patches page to read more features.
Saves Video Quality
Save the video quality value whenever you change the video quality.
High-Quality Audio
More codecs are unlocked to give better-quality audio.
No Audio Ads
No more interruption while listening to your favourite music.
Background Play
Background playback allows you to Listen to music even if you lock your mobile screen or switch to other apps.
Android Auto
Hassle-free connectivity to Android Auto. Listen to music and podcasts through your car speakers with Android Auto.
No Video Ads
Getting video ads in between videos is annoying. Right? So, download RVX Music to get a seamless watching experience.
Customisations
You can Hide Button shelf, Carousel Shelf, Category Bar, cast Button, New Playlist Button, and Playlist Card.
Zen Mode
Adds a grey tint to the video player to reduce eye strain.
One-click Download
Install NewPipe and Enable Hook Share button in the ReVanced Extended settings. Now, the Share button acts as a Download button. This allows users to download music with just one click.
Sleep Timer
Share button can be mapped to the Sleep timer. Just Enable Hook Share button and Enable Hook type in the ReVanced Extended settings. Now, click Share button to set the sleep timer for 5/15/30/60 minutes or till the end of the track.
This will stop music playback automatically once it reaches the duration you set.
How to Install ReVanced Music APK on Android?
The below steps are going to work on both non-rooted and rooted Android devices. However, we recommend root users to build apk by using ReVanced Manager with inotia00 sources to avoid installing MicroG.
Step 1. Download ReVanced Music APK file (Extended Edition) and MicroG APK file.
Step 2. Go to the downloaded folder and tap on the MicroG APK file. If the Android system notifies you to enable unknown sources, just enable it and continue the installation.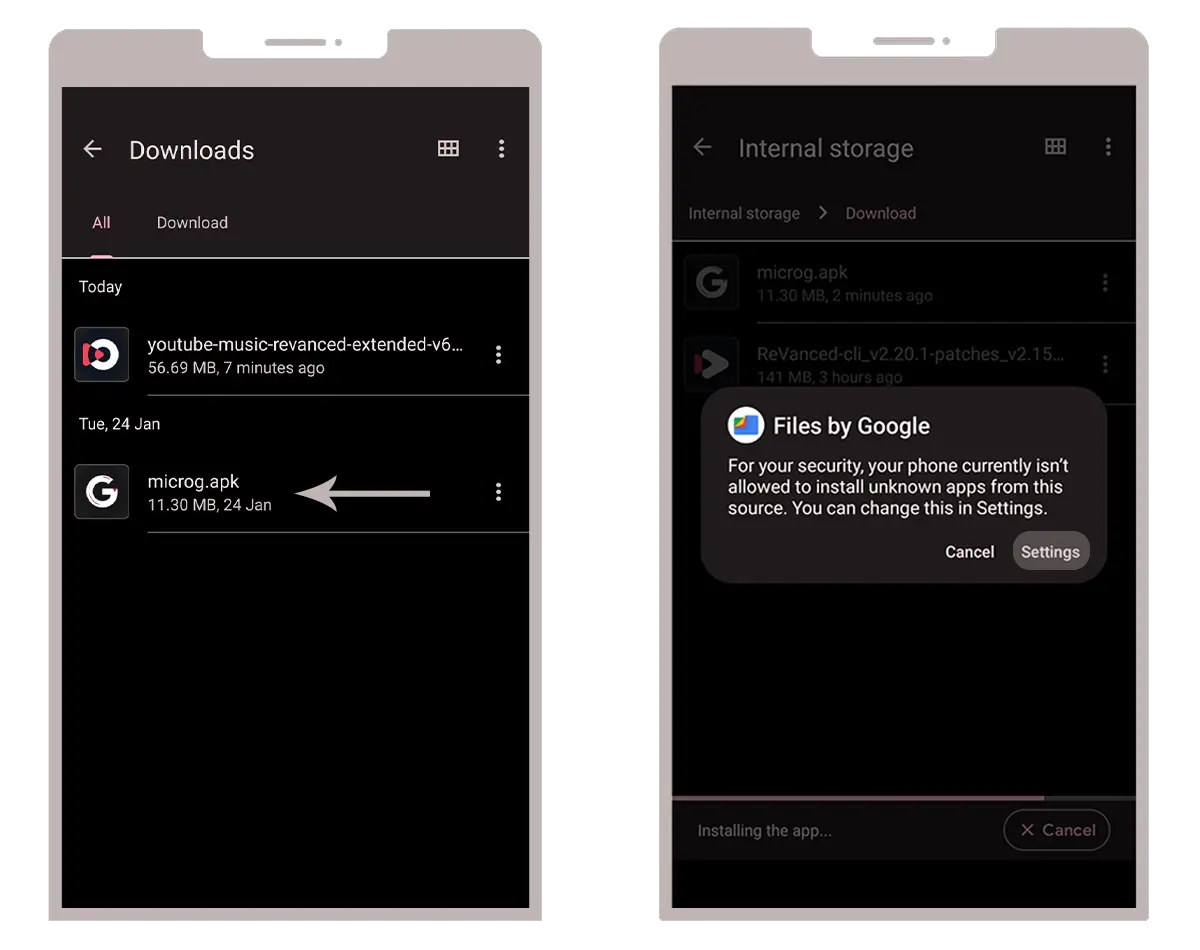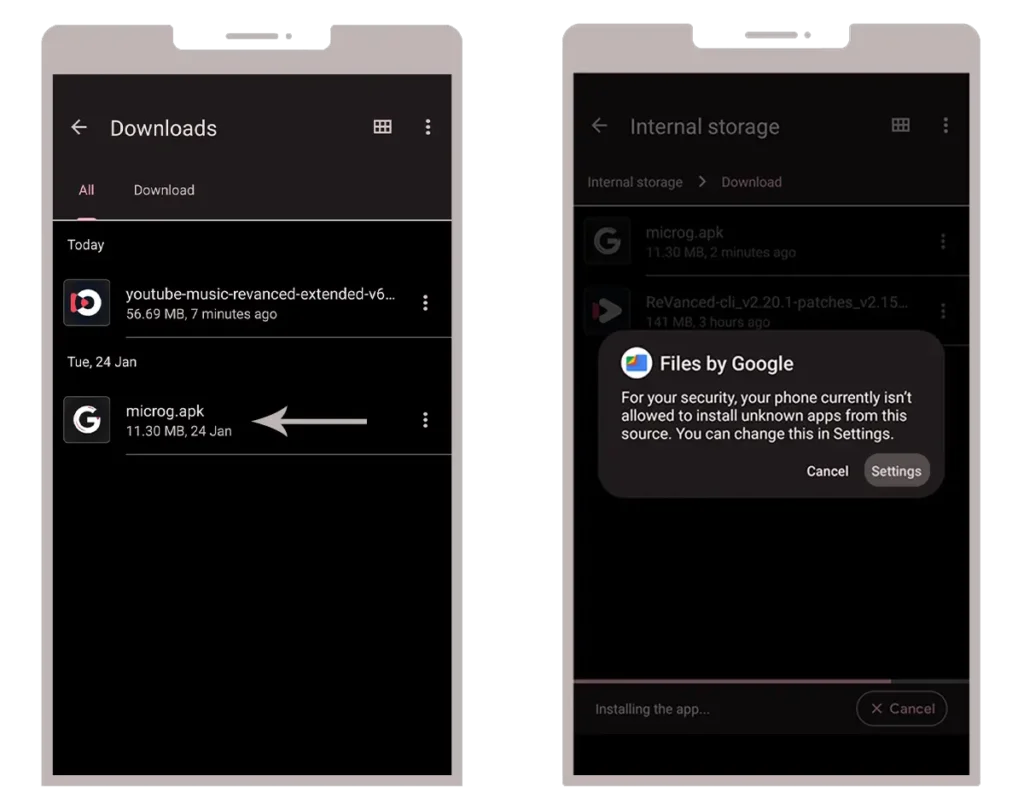 Step 3. Tap on done. Now, install the ReVanced Music APK file (Extended Edition).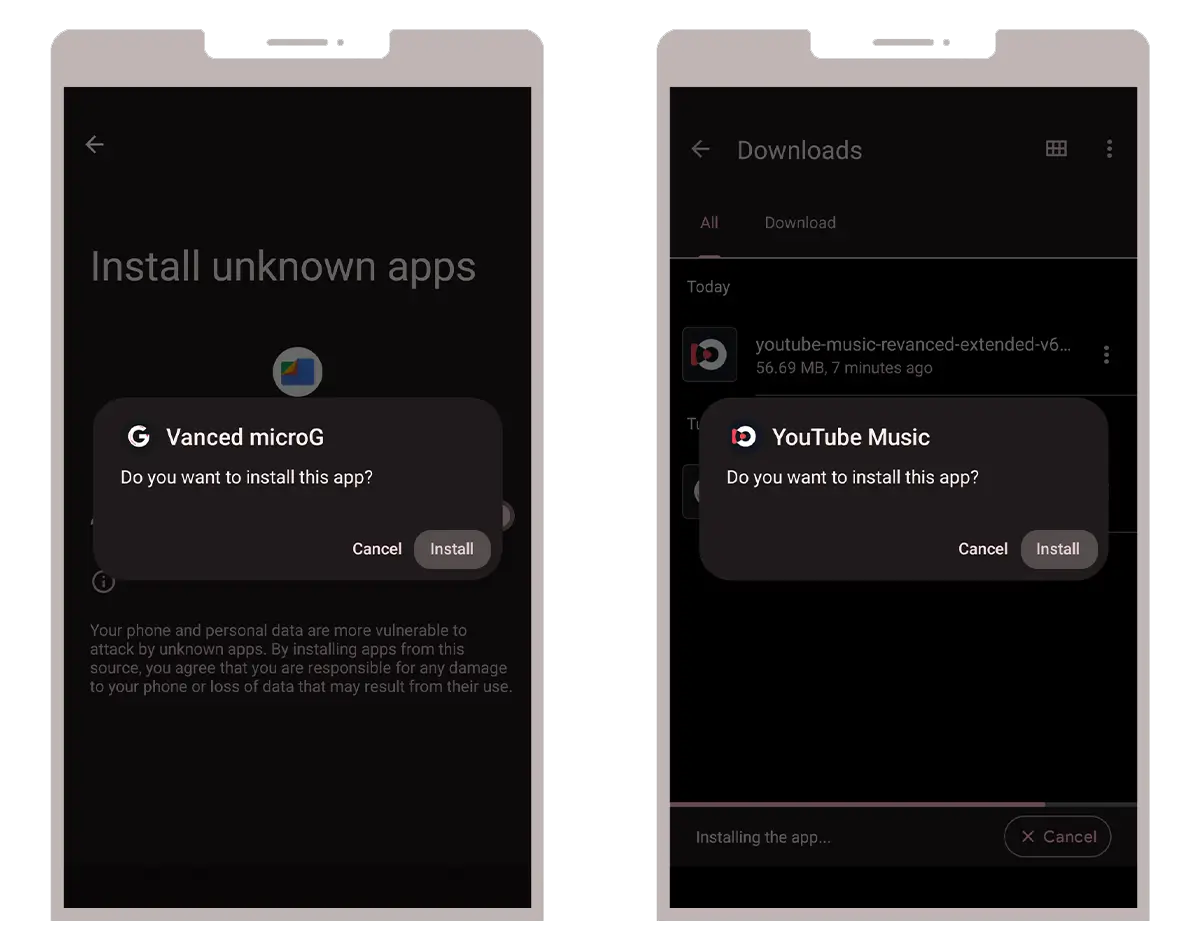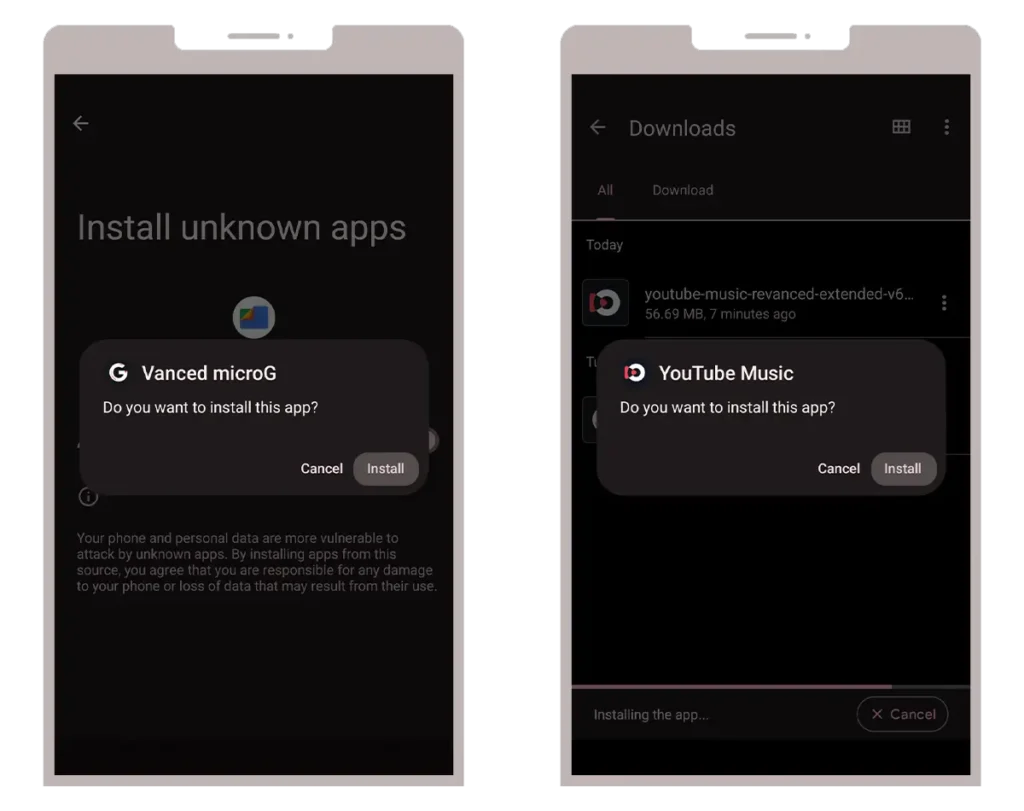 Step 4. Open it and sign in with your Google account.
Step 5. Go to the Setting and enable the options that you like.
Final Words
This Music Extended Edition has a lot of features compared to the original ReVanced Music. The same applies to the most popular ReVanced Extended YouTube app, which you can download it from our home page. Moreover, inotia00's builds exhibit a high level of stability suitable for everyday usage.