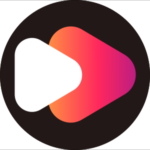 ReVanced Extended
ReVanced Extended is developed by inotia00. It has extra features compared to regular ReVanced.
*NoName-exe compiles APK
YT Version: 18.46.43 | YT Music: 6.28.52
We just mentioned highlights here; please go to the patches page to read more features.
SponsorBlock
SponsorBlock is an open-source project which skips sponsor content, intros, outros, & reminders in the video.
Old Layout
If you don't want to use the all-new layout in your YouTube, just enable the old layout option.
Shorts Component
You can hide/unhide shorts components such as the Shorts button, Shorts Shelf, Comments, Remix, Thanks and Subscription buttons.
Return Dislike
Return YouTube Dislike (RYD) is an open-source project which allows users to view the dislike count in every video.
MicroG
MicroG allows users to log in to their Google account to retrieve subscriptions, history, playlists and more.
No Ads
Ads are annoying. Right? with ReVanced Extended, you can remove advertisements in Home, Videos, and more places.
Whitelist
Want to support channels you love? Just use the whitelist option to see channel ads and sponsors. You can undo this whenever you want.
Swipe controls
Adds swiping gesture to the video player. With this, you can control brightness and volume (up & down).
How to Install ReVanced Extended APK on Android?
These steps will work on non-rooted as well as rooted devices. However, we recommend using the official ReVanced Manager with inotia00 sources in a rooted device to get root benefits.
Step 1. Download ReVanced Extended APK file and MicroG APK file.
Step 2. Try to install MicroG APK file first. If you are asked to enable unknown sources, just enable it and continue the installation.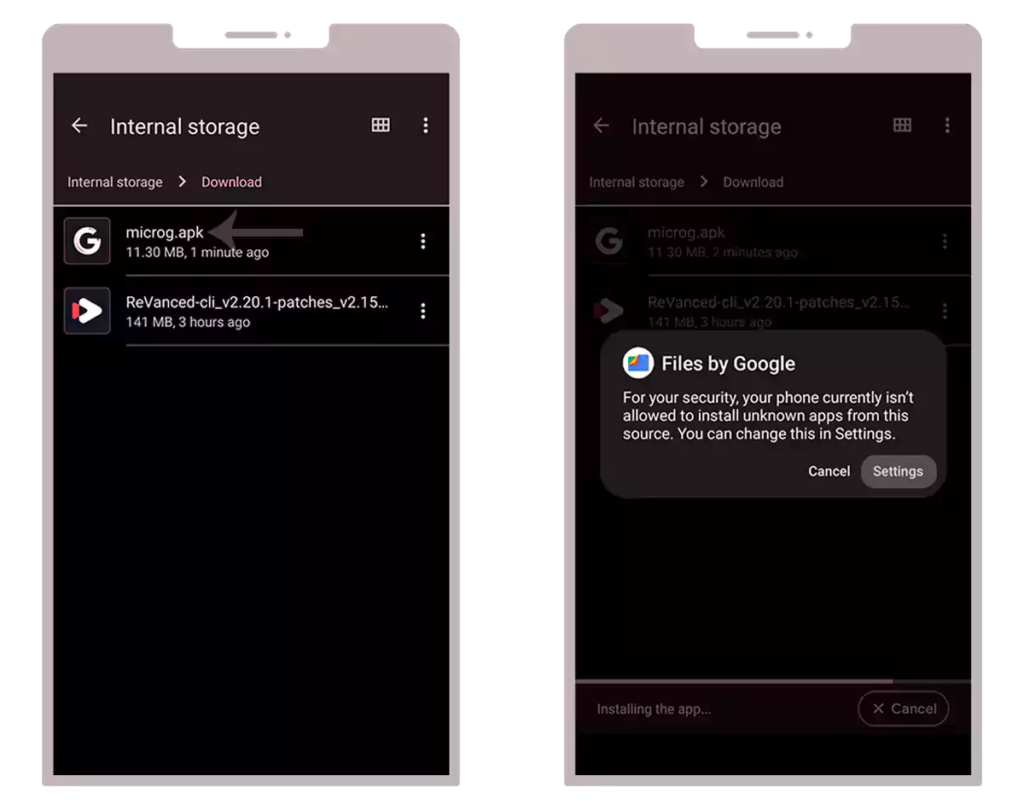 Step 3. Tap on done. Now, install the ReVanced Extended APK file.
Step 4. Open it and sign in with your Google account.
Step 5. Go to the Settings and enable the options that you like.
FAQ
What is ReVanced Extended?

ReVanced Extended is a forked version of the original ReVanced Project. With the Extended version, you can get more features not yet introduced in the official project.
Is ReVanced Extended safe?

Yes. mMicrog, Inotia00 Patches, and tools are all open source. So, kindly visit GitHub repository to read the code.
Who is the developer of ReVanced Extended?

Inotia00 is the developer of this project.
Is this project based on vanilla ReVanced?

Yes, It is based on Vanilla ReVanced. However, Inotia00 made a lot of changes to "Extended" edition.
What is MicroG?

MicroG is a mandatory Android app to lets users sign in with a Google account.
Is MicroG open-source?

Yes, it is an open-source project.
How to build YouTube ReVanced Extended manually on Android?
Is your precompiled YouTube ReVanced Extended APK safe?

Yes, 100% safe. We use RVX Builder to compile this APK.
Please read more FAQs from this dedicated page.